YOU'RE INVITED! EVERY SUNDAY AT 10AM AT SPRINGDALE ELEMENTARY. LET US KNOW YOU ARE COMING.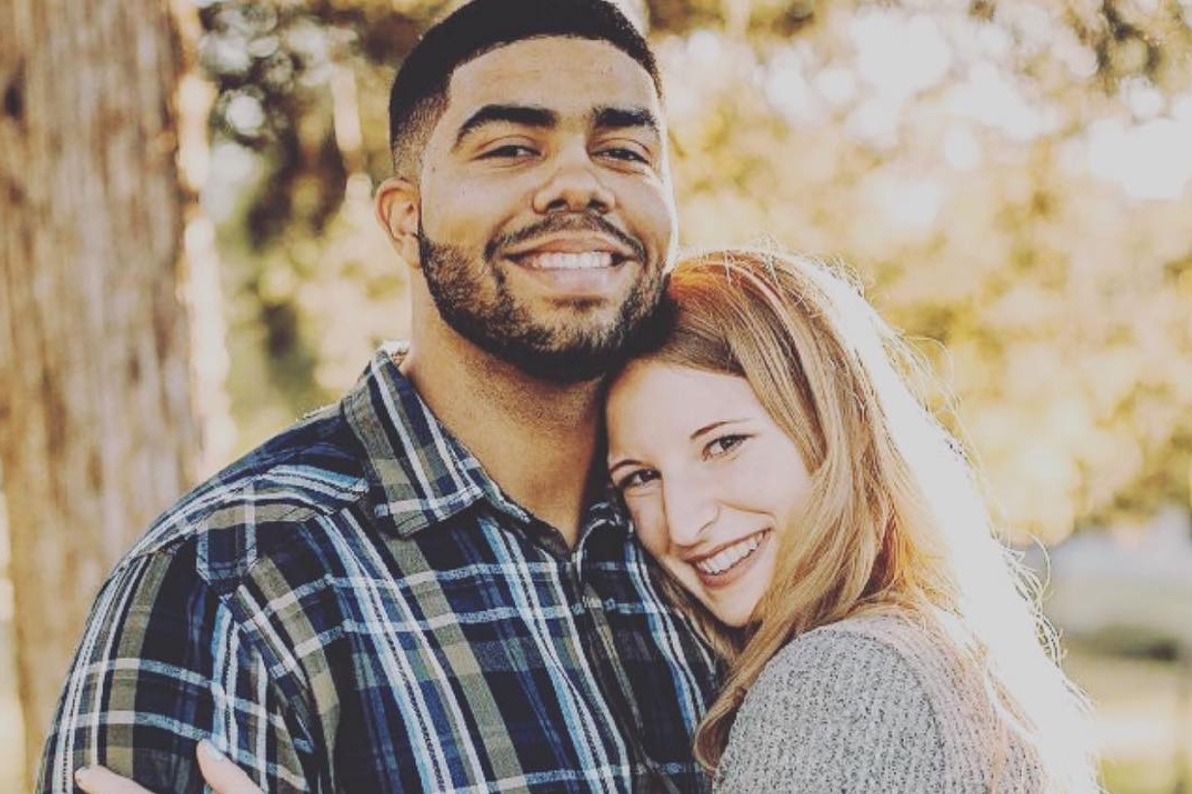 Darion and Kelsey
"After hearing the heart and the vision behind the church we knew we were headed to Nashville. We don't have all the answers or know what we will be doing once we get there, but we know God not only called us to help start the church, but to really submit and let him work on us as well through the church. We're super excited and can't wait to be a part of a huge movement!"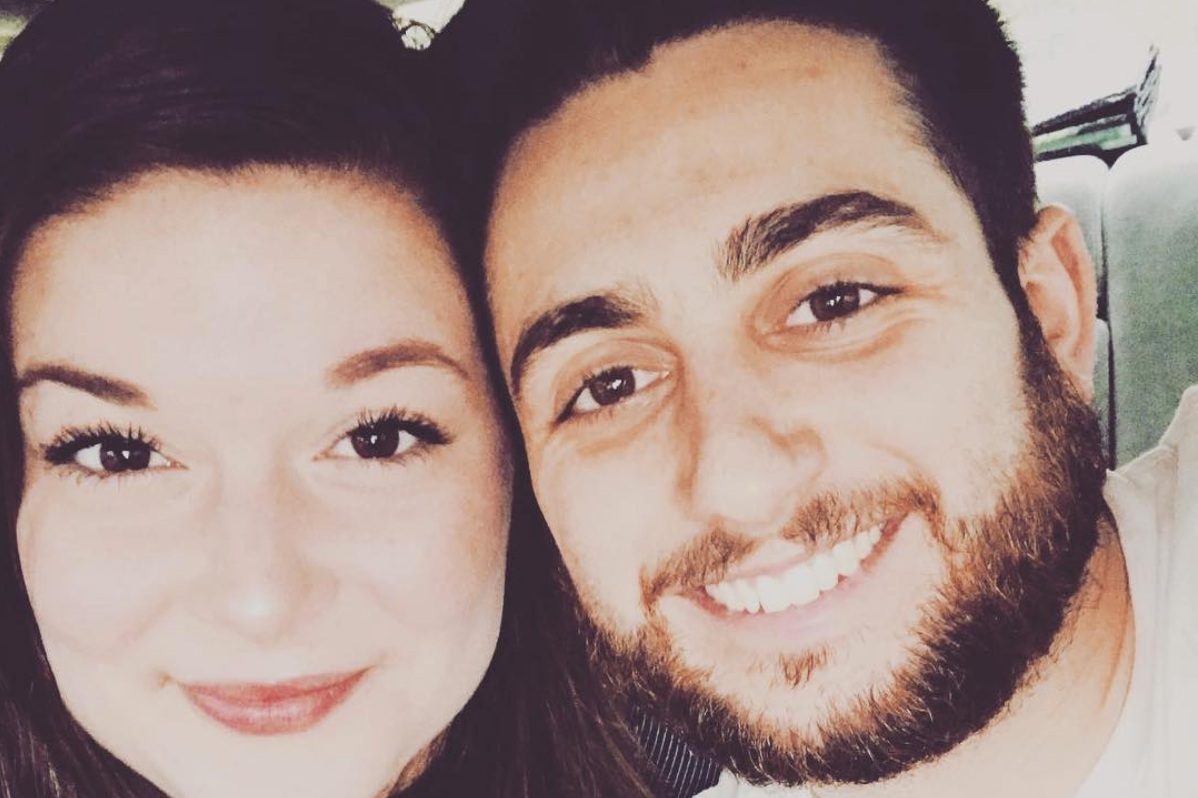 Julia and Ian
"Joining One Church for us was a decision that was totally orchestrated by God. We connected with Jessica and Greg through mutual friends and loved them right away, but we weren't sure about joining a church plant. We attended an interest party in October, and immediately felt like God was calling us to be a part of this family. It felt like home! We are so excited to begin this adventure.
Katherine
"After hearing about One Church I jokingly said "what if I move to Nashville." And less than a week later I was talking to Pastor Greg on the phone about the heart and vision of One Church. That was when I knew God was calling me to go. And everything has fallen into place since then! I'm excited to take this huge leap of faith and move to Nashville to serve the church and the community."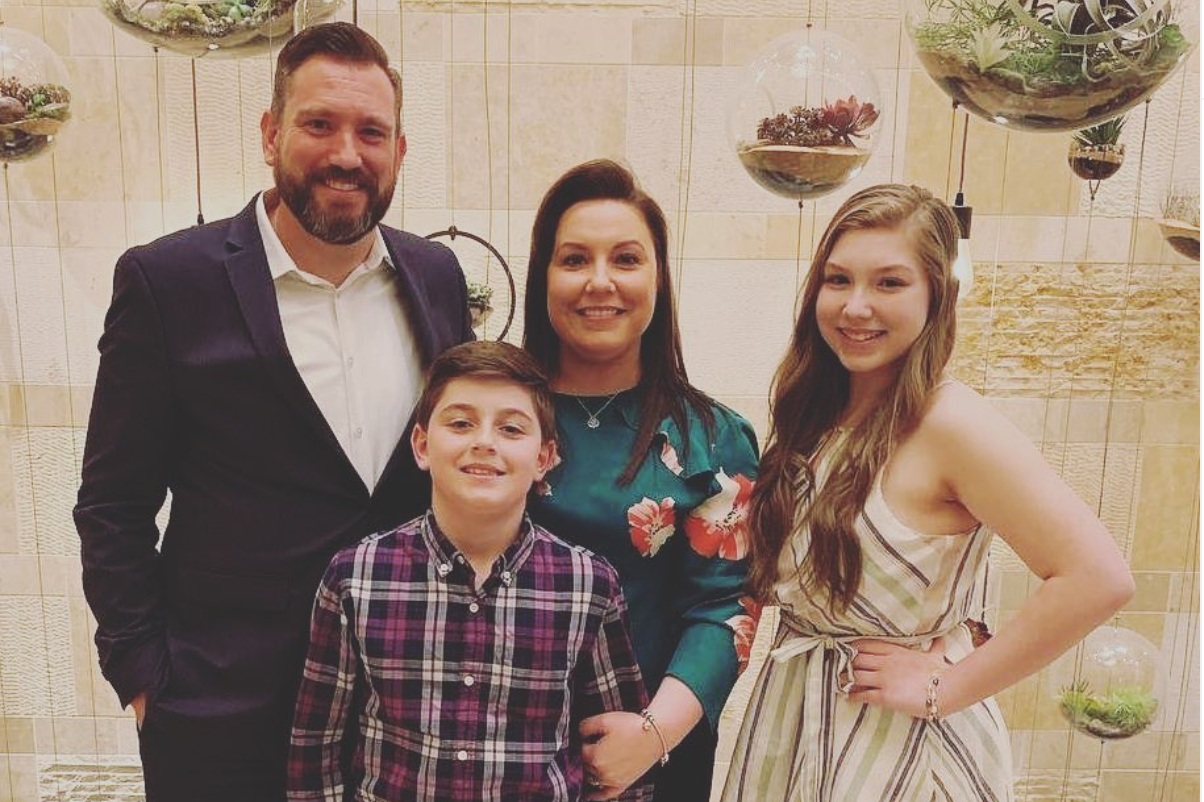 The Rayburn's
"We connected with One Church through social media and once we met Greg and Jessica, we immediately knew they had a passion for the Holy Spirit and leading people to God. We are excited to join this team of great people and know that God has incredible things in store!"