Give online on our secure, simple giving platform. Give a single gift or schedule reoccurring giving by linking your bank account or debit card by clicking the link below.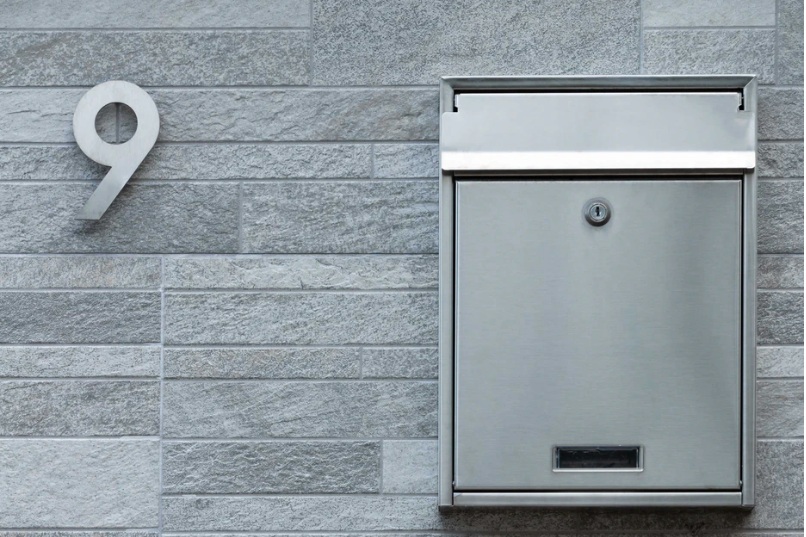 You can give in person at our Sunday service or you can mail a gift to the address below:
One Church
P.O. Box 1227
Mt. Juliet, TN 37121
Why Give?
People who invest their time, talents, creativity and finances show that they believe in the leadership of their church. At One Church we conduct ourselves with integrity and resourcefulness all of the resources that are entrusted to us.
We believe in generosity to support Christ's Bride, the church. God outlines this to us in Leviticus 27:30 "A tithe of everything…belongs to the Lord; it is holy to the Lord," and Malachi 3:10-11; "Bring the whole tithe into the storehouse, that there may be food in my house. Test me in this," says the Lord Almighty, "and see if I will not throw open the floodgates of heaven and pour out so much blessing that there will not be room enough to store it."
The Bible asks us to give our first and our best back to God, and He will bless the rest. We return to the Lord 10% of what He's given us because it belongs to Him. Put Him to the test and see if He doesn't just surprise you!