Here is a preview of what you can expect!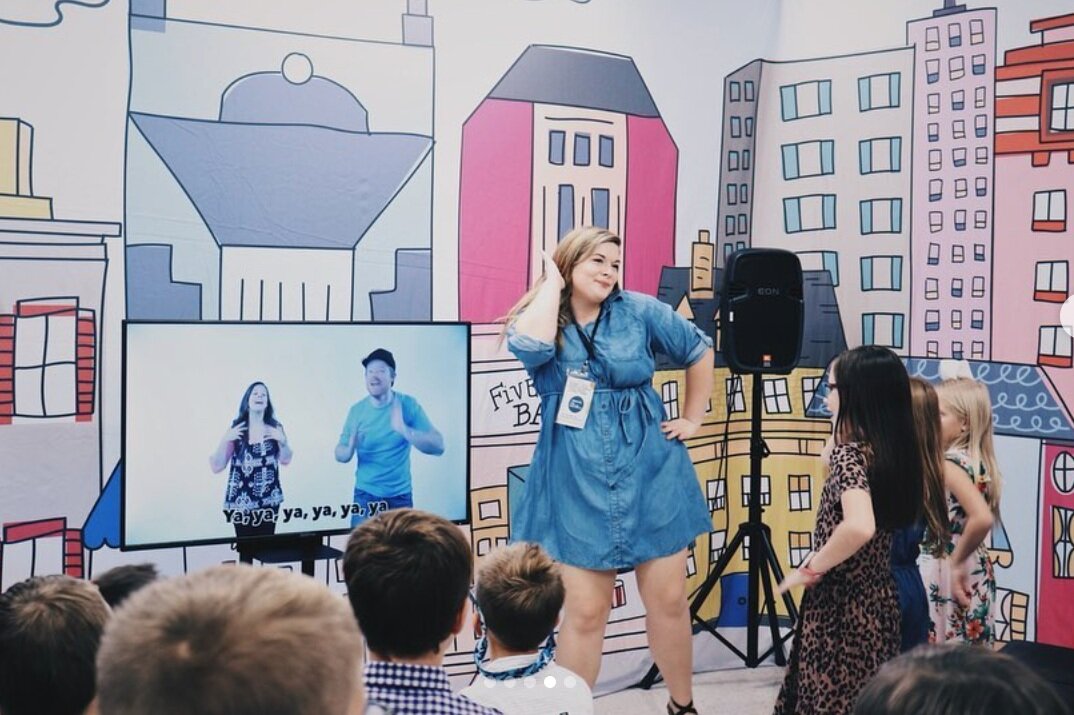 We believe that our children are not the next generation, they are the NOW generation. If you are raising littles, you have a king or queen in your presence! When they come to One Church Kids, they will be in a safe, fun environment to learn more about God! Fill out the Plan My Visit form to pre-register. This will make check-in go smooth for you!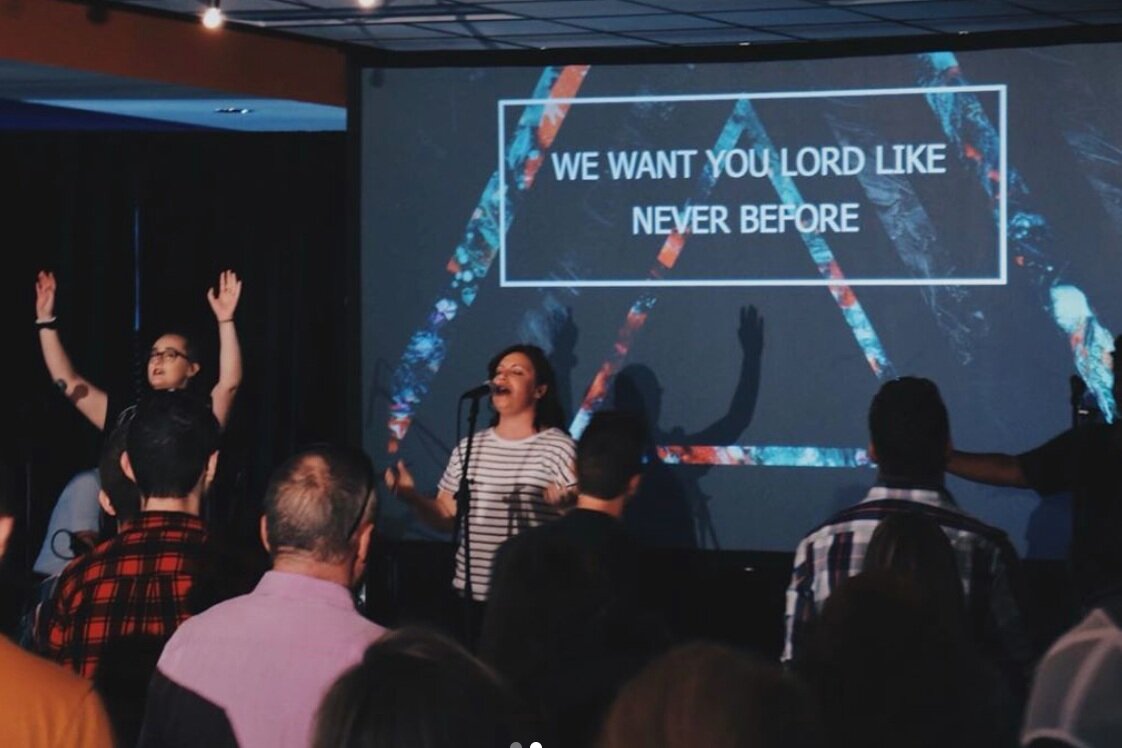 We will always have an environment that welcomes God's presence. Worship is so much more than singing songs, it is glorifying the creator of the universe. We believe everyone can express that worship in a way that is comfortable to them.
We have the greatest group of people on the planet! You will get the chance to join our Dream Team. These are people that love Jesus and are doing something about it.
Join us each week for Grow at 11:30. This is a 4 week, 30 minute class in which we will talk about how to know Jesus, find freedom, discover purpose and make a difference. This is the way to get more involved in our church, find out how to be baptized, have your child dedicated, join our Dream Team and more! Register below.
+ What are services like?
Each week you will find a friendly experience where we will have God-centered messages, engaging worship and opportunity for community. Your kids will have a Bible-based lesson where they learn more about God and do so in a fun, safe environment.
+ What will my first visit be like?
We will not embarass anyone by making them stand up or raise their hand. You will be able to come, enjoy a coffee and a donut, a great service and decide if this is the church for you!
+ What about my kids?
We have an incredible team ready to serve your kids! From 6 weeks to 5th grade, kids will have a great time and learn more about Jesus!
+ What should I wear?
Wear whatever feels comfortable to you. We are not concerned with what you wear, we are just happy to meet you!
+ How do I get connected?
Go to the connect table in the lobby and we can get you connected!